Posts Tagged 'vodafone'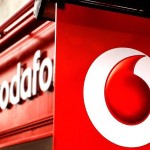 Red network to widen its coverage to a total of 6 major UK cities on September 28th…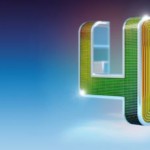 August 29th isn't normally a date we have to save, but apart from it being the date that Skynet becomes self-aware at 2:14 a.m. Eastern (albeit back in 1997!), today is officially the day that 4G in the UK gets real as both Vodafone and O2 launch their 4G networks today.
However, August 29th may …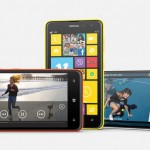 After becoming official in late July, the Nokia Lumia 625 has at last been given a price and release date and is confirmed for EE, O2 and Vodafone networks.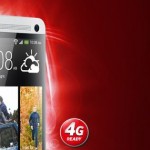 Vodafone to launch new faster network on the same day as O2, taking tally of 4G networks to 3…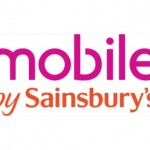 Sainsbury's has announced its plans today to become the next UK MVNO – a mobile network based on a bigger network – as the company will soon be launching its own mobile network.
The service will be called Mobile by Sainsbury's and the network will be a partnership with Vodafone where Sainsbury's will 'piggyback' on …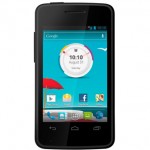 UK network launches its own brand miniature Nexus at a bargain basement price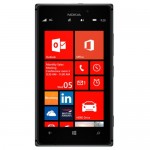 Nokia's newly crowned champion handset, the Nokia Lumia 925, has received some pricing information by the UK network Vodafone today that sees Nokia's new flagship Windows Phone 8 running smartphone coming to the red network on contracts for around £34 a month.
Vodafone will have an exclusive deal with Nokia to stock the Black 32GB …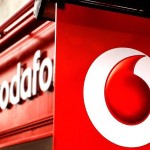 Report suggests the planned release date won't be made, delays faced by UK network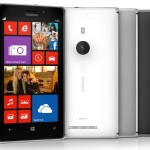 Now that Nokia's new phone is out of the bag, here's where you can buy it and when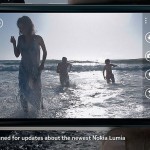 Flagship phone won't be US-only, it seems