Posts Tagged 'vodafone'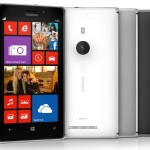 Now that Nokia's new phone is out of the bag, here's where you can buy it and when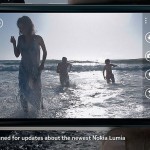 Flagship phone won't be US-only, it seems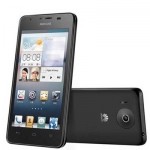 The invasion of the Chinese smartphone is coming, as Vodafone has announced that it will be stocking the Huawei Ascend G510 on its network from April 12th.
The budget smartphone will be on sale via Vodafone for a cut price of £130 on pay as you go, or for a very cheap £13 per month …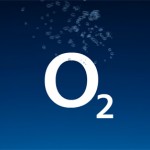 Londoners on the O2 network will be getting some free Wi-Fi action on the tube very soon. The network has signed off a deal to ensure that its customers will join Vodafone and EE in being able to benefit from free Wi-Fi on the London Underground this year.
The deal has been signed with Virgin …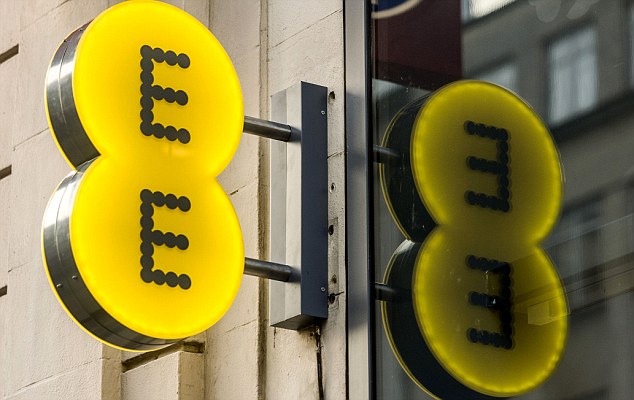 Everything Everywhere's 4G network EE is now covering over 50% of the UK in gloriously speedy 4G signal. In just 5 months the UK's newest network has launched its 4G service and expanded it at an alarming rate, which now means that over half of the UK has access to the super-fast 4G.
The network …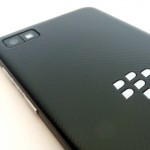 People still waiting to get their hands on BlackBerry's latest Z10 BB10 smartphone may just have waited long enough, as two of the UK's biggest smartphone retailers have announced a major price drop will be put in effect from now onwards for the latest phone.
Both the Carphone Warehouse and Vodafone have dropped the price …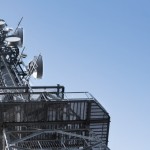 Vodafone to offer the largest 4G network in 'urban' areas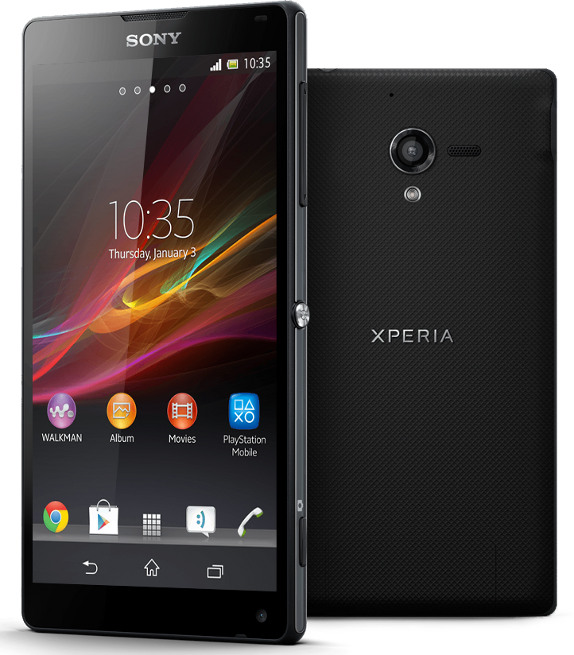 Sony's much anticipated Xperia Z Android smartphone is nearly here and just to add the cherry on the bun it's also coming to the UK in a 4G version as confirmed by Vodafone today.
The smartphone will be launching at the end of this month and Vodafone has launched its pre-order system for the Xperia …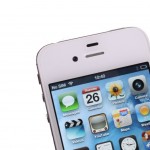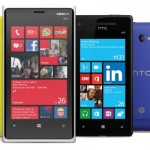 HTC and Nokia to add to the range