Posts Tagged 'Tablet'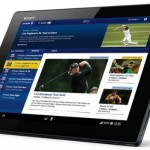 Sky finally makes its on-demand app friendly with Android tablets, but it's still not available on all of them…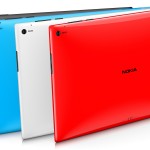 Back in October Nokia announced its first ever Windows RT running Lumia tablet in the form of the Nokia Lumia 2520, and since its announcement many fans in the UK have been wondering when they will be able to get their hands on the device.
Well, Nokia and John Lewis have revealed that the tablet …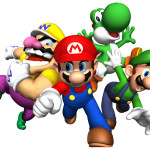 Nintendo looks set to make the unexpected leap into the tablet market, using Google mobile OS Android as a basis for a new educational gadget for children..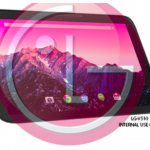 It looks as though Google has switched alliance from Samsung to LG for the second generation of its larger Nexus 10 tablet…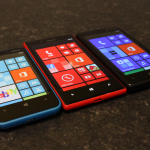 Two new models suggested for February, including a metal flagship phone with a Lytro-like camera feature…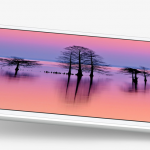 At long last, the iPad Mini has the Retina display which it deserved to have from the start, but what else is different? Get the lowdown…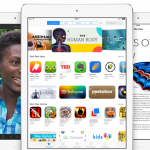 Apple's new iPad warrants a whole new name, but what's actually different about the fifth generation iPad?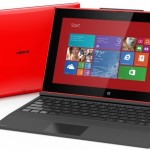 Nokia's first tablet is here, looking like a giant Lumia Windows Phone and hoping to take on Microsoft at its own game…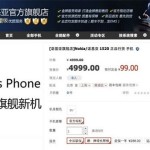 Nokia is either very bad at keeping its new Lumia smartphones a secret or it is actively using the "Oooops we leaked it" approach to marketing as no sooner have we gotten to grips with the latest Lumia 1020 smartphone have seen leaked information on Nokia's next release.
Today Nokia has seemingly confirmed that its …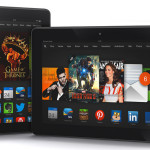 Amazon's sharper, faster new Kindle Fire range arrives at the UK web superstore, ready for you to buy…