Posts Tagged 'stats'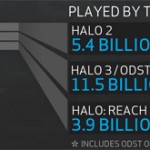 20 billion games of Halo have been played for 123 billion hours of collective playtime. 136 billion kills have been made in Halo, almost 20 times the current population of the planet, and more humans that ever lived on Earth.
These are some of the rather crazy numbers released by ex-Halo studio Bungie as they …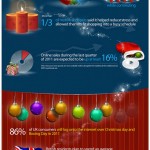 With the festive season just around the corner, our attentions turn to the madness that can be Christmas shopping. For many of us, the thought of fighting the crowds on the high street in order to get our gifts can just be too much.
With the rise of the smartphone and tablet in recent years, …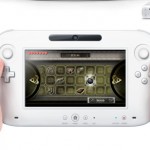 Last night we all got to see the latest console in the Nintendo family the Wii U, and whilst the demo and Video reel that was show was all fine and well, but we don't actually know that much about the supposed HD console that will be coming with the much featured remote.
Now all …