Posts Tagged 'Share'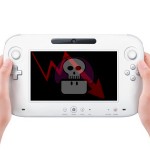 I swore I wouldn't write anything more in relation to the Wii U – but this little snippet just in is simply too amusing to be ignored!
Following yesterday's big reveal at the E3 conference, the business journos at Bloomberg are reporting that Nintendo's stock dropped by 5.7% when "more than 2.2 million shares changed …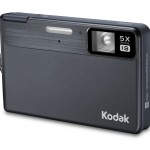 Kodak has introduced a new Easyshare camera to add to their popular point and shoot range. According to Kodak, the new M590 is the world's thinnest 5 x optical zoom digital camera.
The camera is likely to appeal to the fans of Facebook, Flickr etc, as its "Share" button will allow user's to quickly and …