Posts Tagged 'RIM'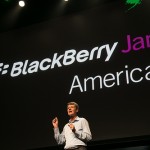 Poor Z10 sales cited as the reason for Canadian manufacturer taking a step back from the main stream mobile market…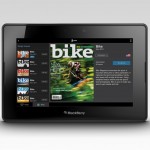 Well, BlackBerry certainly have pulled a fast one!
Back in January the company formerly known as RIM announced its next generation of BlackBerry OS in the form of BlackBerry 10. The new operating system was supposed to re-invigorate RIM's future and was looking set to offer a new smartphone and tablet experience. BlackBerry was so …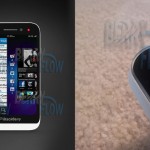 BlackBerry looks set to continue its new BB10 OS movement with its fourth handset this year as some leaked images have appeared online that show that the next BB10 running smartphone will be a budget version for the mid market.
Nicknamed the 'BlackBerry Z5′ by sources, the handset has leaked in a few images that …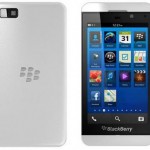 BlackBerry appeals to the Communications Electronics Security Group as British leaders say BB10 is a risk to sensitive data..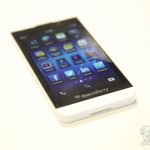 The BlackBerry Z10 has been making a name for itself over the last month since its release, but one thing many of us have been waiting for is the SIM-free version of the latest BlackBerry 10-running device to hit the shelves so we can pick up the handset on any network.
Well, our friends over …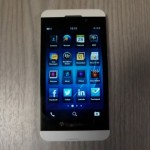 BlackBerry (the rebranded mobile maker RIM) has decided it's time to pull out of the Japanese gadget market after the cost of translating its newest operating system BlackBerry 10 was considered too high.
The Canadian company's consumer share with BlackBerry phones unfortunately hasn't made much of an impact on the Far Eastern side of the …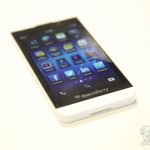 Not a sheet of Gorilla Glass in sight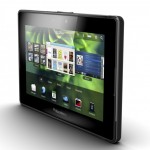 The company formerly known as RIM, has had a big day with its launch of the latest BlackBerry 10 operating system and Z10 and Q10 smartphones, but with all this new it's good to hear that the company is still looking backwards at its older products.
In this case the BlackBerry PlayBook range of tablets, …