Posts Tagged 'retina display'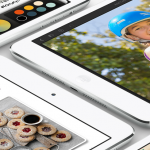 After a less-than-certain launch date, Apple's second generation iPad Mini is finally available to buy in the UK…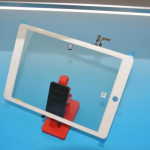 Another day, another Apple leak. This time some leaked images of the supposed iPad 5 have been leaked online by Sonny Dickson, who has a history of reliable leaks and information with Apple goods. The images show off the screen casing of the Apple's next iPad in white.
The up-close shots of the iPad 5 …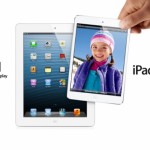 The most asked-for feature from an iPad Mini successor is Apple's high-res display, and Apple is going to give it to us…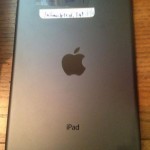 Apple's next full-size iPad could follow the iPad Mini design with white and slate back covers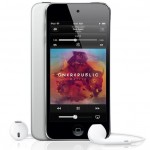 Apple ditches the camera and strap, lowers the price in order to attract new customers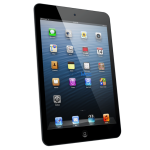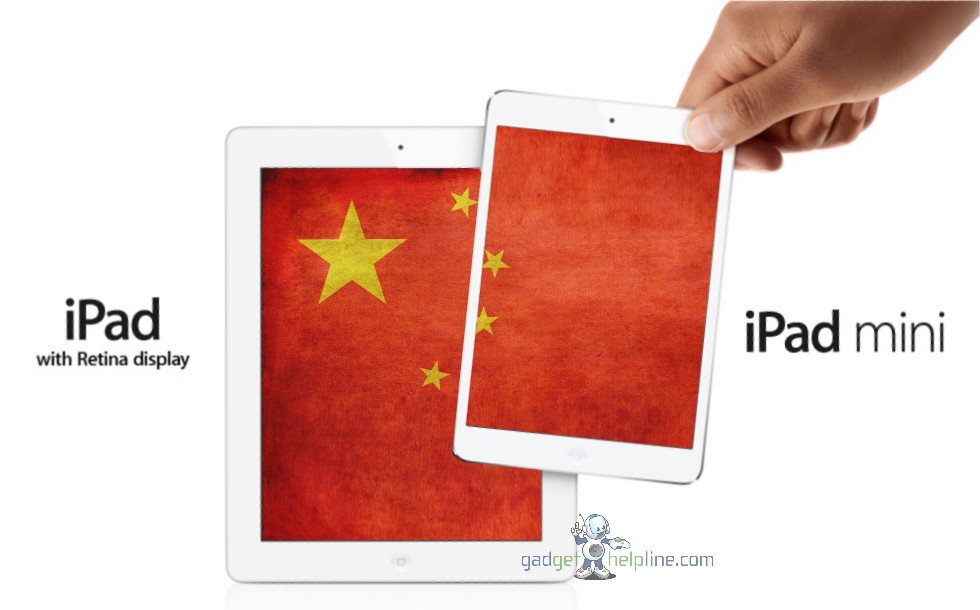 Apple has announced that it will be launching the latest Apple iPad with Retina display (4th generation) and the iPad Mini in the Middle Kingdom as the company brings yet another of its big name products out in China this week.
As of Friday January 18th, Apple will be offering its two newest tablets …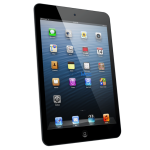 Apple has announced that it will be bringing the new iPhone 5 and iPad Mini to China in December for the first time for both devices. Additionally, our Gangnam Style-loving South Korean friends will also be getting the iPhone 5 from December 7th along with more than 50 additional countries being added in December …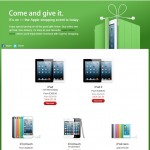 To us in the UK, Thanksgiving and the subsequent Black Friday shopping phenomenon are still a bit alien, but over the past few years we too have been enjoying a discount frenzy once a year thanks to our American cousins.
Today Apple has launched its Black Friday deals with discounts on iPads, MacBooks, the last …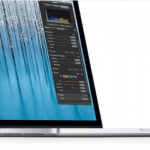 Smaller model to join the 15-inch beast launched earlier in the year…