Posts Tagged 'Public'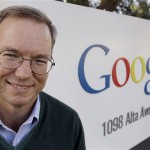 Even longer to wait for joe public, whilst developers test Glass now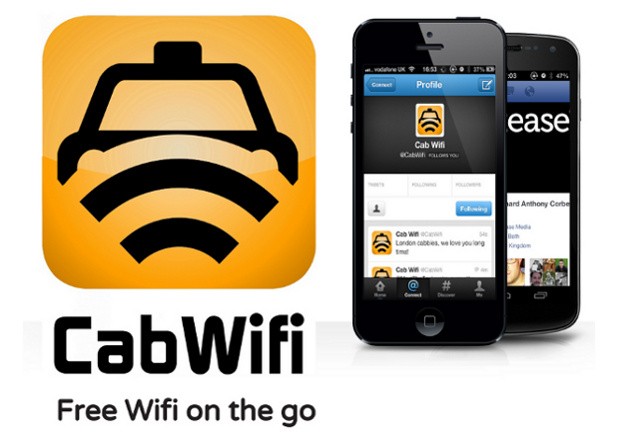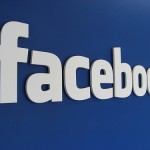 Mark Zuckerberg and co. go public, offering you a slice of Facebook's success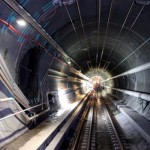 High-brow news rag, The Guardian has reported that the complete 23.5-mile length of the Channel Tunnel will be equipped with telephone communications and internet ahead of the 2012 London Olympic Games which begin in June.
The Euro Tunnel, which was officially opened by Her Majesty the Queen in May of 1994, links Folkstone, Kent to …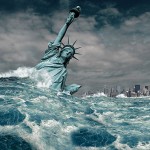 Google has made yet another tweak to its Google Maps app, the handy navigation and location software for Android gadgets. And as well as the usual sweep up of a few bugs, the latest upgrade benefits its users with a Public Alert feature – a disaster warning system which as part of the Google Crisis …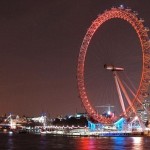 Europe's biggest free public Wi-Fi network will start life later this month in our capital city of London, launching in time for the 2012 Olympic games.
UK mobile network O2 will be providing the infrastructure for the network, which will aim to bring free Wi-Fi access to millions of people throughout the capital.
The network …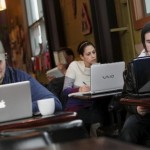 Many of you will have logged on to a free public Wi-Fi network at some point with your laptop, tablet or smartphone, but just how safe is your public browsing?
We've reported before that hackers have developed ways of viewing your internet history and potentially garnering your website login details, when connected to an unsecured …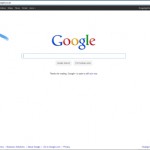 Well the time is finally here, popping on over to Google.co.uk or Google.com at the moment will bring you to a slightly questionable Google Doodle today involving a mighty blue arrow pointing towards the top left of your screen…But what does it mean?
Well Ladies and Gents, Google's previously closed Beta testing of its Google+ …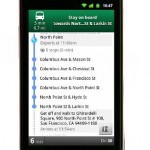 Arguably one of the best free apps available for Android (well that's certainly my opinion anyway), is getting yet another very useful feature and a whole bunch of other improvements.
The big new feature of this latest version of Google Maps is something Google are calling Transit Navigation, which pretty much does what it says …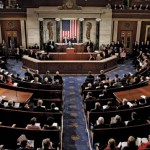 Apple approached US senate for the second time this week to testify on the "location tracking" row which has erupted over recent months.
It was discovered that Apple iOS on iPhone and iPad (3G models) was recording information regarding owner's location and storing the information in a database file for regular reports back to Apple …