Posts Tagged 'Photos'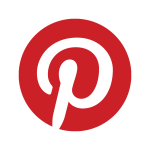 Pinterest has undergone a few unseen changes to improve the running of the website for its 48.7 million users.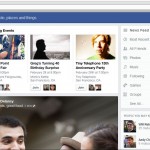 Goodbye Clutter.. Facebook is getting a face-lift. Pictures and posts go BIG in the incoming update for desktop and mobile.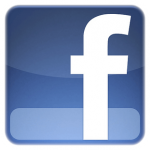 A redesigned app and changes to be made to News Feed expected…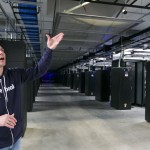 It's been reported that Facebook is preparing to ship all those embarrassing old college pics and potentially relationship jeopardizing  snaps with our exes off to a secondary server – or 'cold storage' to make accessing our current posts that much faster.
Facebook creators have discovered that very few of these past photos are viewed and …

Prepare for more Facebook changes today. But don't worry it's not the end of the world, these changes are actually for the better!

Do expect to see adverts though…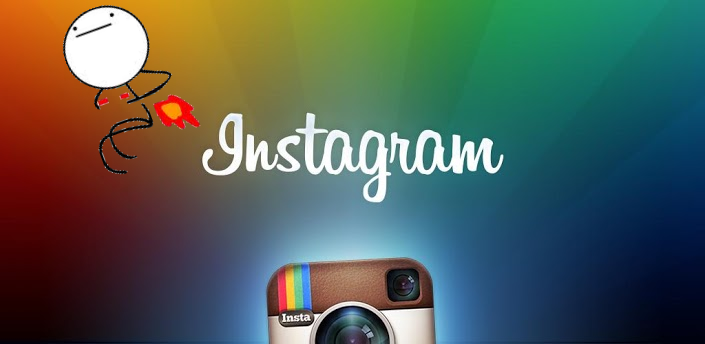 Time to find a new photo sharing service…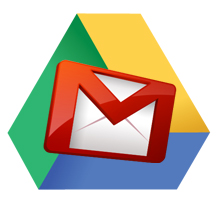 After integrating Google+ features into the Google Play Store for Android devices earlier this week, the Californian tech and computing juggernaut Google has revealed that its online storage system Google Drive will become part of Gmail, offering a whopping 10GB of file sharing between users of the popular messaging service.
Current Gmail file attachments are …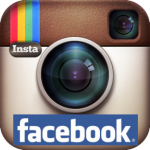 The FTC has officially closed the case on the Facebook Acquisition of Instagram for 1 Billion dollars which will now pave the way for the deal to be closed and the two companies to combine and start launching new products.
The FTC passed the deal unanimously in a five-to-zero vote, saying that "the deal may …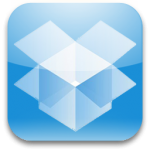 Dropbox has confirmed yesterday that they had a security breach and that some account names and passwords have been stolen.
The cloud storage company were alerted to the issue when they started getting emails from some users about spam they were receiving at email addresses used only for Dropbox.
Since then Dropbox have started an …