Posts Tagged 'iPad 5'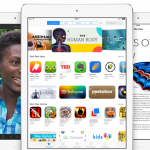 Apple's new iPad warrants a whole new name, but what's actually different about the fifth generation iPad?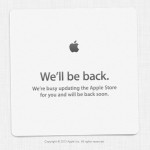 Once again Apple is building up to another big announcement where the company is expected to release a new range of iPad devices to the public. And, as per the Apple way, this means that the company has closed off its web store to make the changes to the website in time for the big …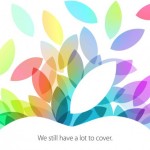 Rumoured mega event is finally confirmed through colourful invites from Apple, with lots more to be covered…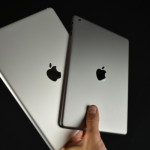 Apple's new tablet has a photoshoot, showing off its new colour and design in high quality snaps…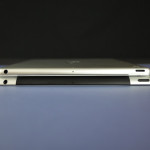 Highest quality images to date show a big redesign is in store for Apple's new iPad…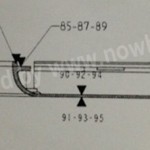 Apple looks set to mimic the iPad Mini in terms of design, launch thinnest ever iPad later this year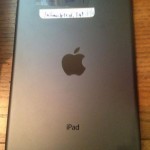 Apple's next full-size iPad could follow the iPad Mini design with white and slate back covers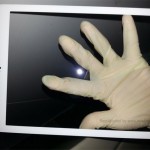 Well it's getting to that time of year again when we are all staring at and scrutinising electrical parts and blurry photos, all in a bid to try and get a hint of what Apple is releasing next.
Today the ball is rolling on the iPad 5, as a supposed leaked image of the screen …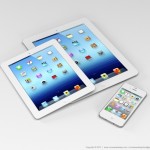 iPad 5 and iPad Mini 2 incoming next month?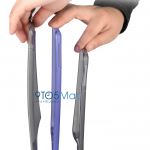 Based on the dimensions of a range of new Apple device cases from Minisuit, we may have an idea of the proportions of the next iPad, the fifth generation model in the popular line-up of tablets from the fruit-based brand.
The report was published by news source 9to5Mac and features a selection of photos showing …