Posts Tagged 'Creative'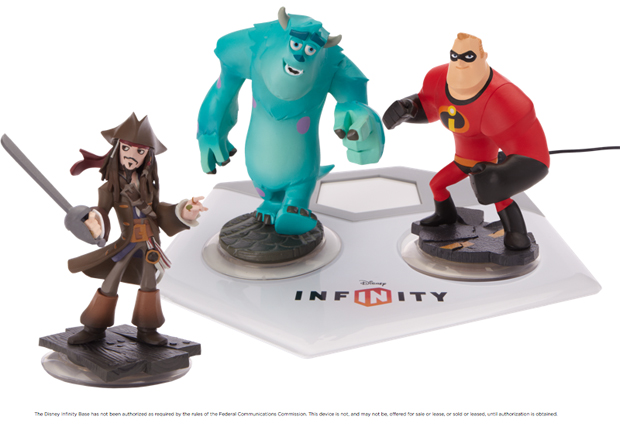 Disney Interactive has announced its response to Skylanders and brings its most beloved characters together for the first time.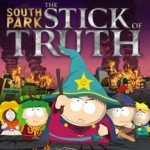 Those of you planning to head on down to South Park when the creative driven role-playing game launches are sadly in for a little bit longer wait. Following the recent announcement that the original makers of the simplistically animated and surrealist telly show – Trey Parker and Matt Stone – would be working on the …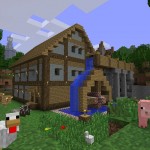 The über-popular and addictive Minecraft has been launched on the Xbox Live Arcade today and allows console owners to join in the creative fun which PC owners have been enjoying since May 2009 as a Beta version and went mobile on Android devices late last year.
Minecraft is a game limited only by the …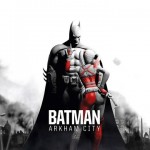 Rocksteady's creative force behind Batman: Arkham City will be appearing & giving a talk at the KAPOW! comic convention in London on May 19th.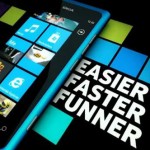 Nokia will launch a new app called Creative Studio for Lumia phones, while the range contributes to Windows Phone outselling Symbian phones
Comments Off
Traditional photography and even high-tech digital snapping are becoming old hat nowadays with the masterpieces that can be shot with the no-longer so humble smartphone we carry around in our pockets every day. Those high spec gadgets that double as a tool for capturing a memory at any time. Just take a look at the …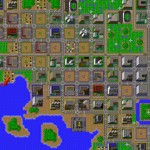 The Gadget Helpline: RETRO REPLAY feature will bring you a regular throwback to the days of old school gaming and will present a little history on the new wave of classic titles currently getting a revival on our modern gaming gadgets.
Many of us remember a time long before Angry Birds became the gaming craze …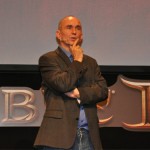 Peter Molyneux, the man at the head of Fable development firm Lionhead Studios, has left his position as head of games co. he founded, as well as his role as Microsoft's Creative Director of Microsoft's Game Studio.
52 year-old, British-born Molyneux will now be concentrating his efforts on something "really amazing, scary and brave" as …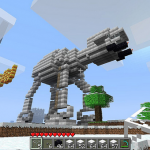 Multiplayer Minecraft mayhem is on its way creating a new twist on the popular construction game which will be arriving on Xbox LIVE in Spring 2012.
Recently hooking up with LEGO for a range of toys and games and spawning onto mobile gadgets via the iOS and Android platforms, the appeal of the Minecraft has …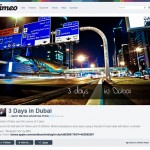 If you're into your music videos and sharing interesting clips you may be aware of Vimeo. Hiding in the shadows there behind YouTube the other-clip-site-that-isn't-Dailymotion is currently in testing for a whole new look and registered members can take advantage of some sweet new features from today.
YouTube dwarfs Vimeo in terms of traffic, so …