Posts Tagged 'Android'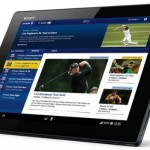 Sky finally makes its on-demand app friendly with Android tablets, but it's still not available on all of them…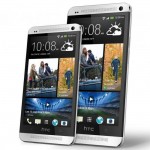 HTC found to be infringing on Nokia patents related to smartphone chips and will be ordered to cease sales of some of its phones…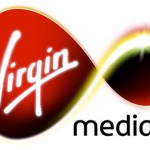 Virgin finally brings its Sky Go equivalent to Android, and the device compatibility list is longer…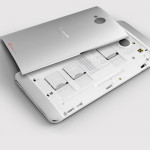 We at the Gadget Helpline love the HTC One – we think it's one of the best handsets of the year and definitely the leading handset from HTC, but one thing we would change is the lack of expandable storage.
Well HTC has catered to our needs with a new version of the HTC One …
Samsung is well known in the large smartphone market thanks to its Galaxy Note line of "Phablets", but the company has another line in big screen handsets in the form of the Galaxy Grand range.
Today Samsung has expanded on its range by announcing the Samsung Galaxy Grand 2 which will bring a massive 5.25-inch …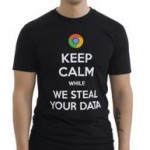 Microsoft releases a range of wearable gear spoofing the famous Google logo in response to user privacy concerns..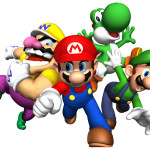 Nintendo looks set to make the unexpected leap into the tablet market, using Google mobile OS Android as a basis for a new educational gadget for children..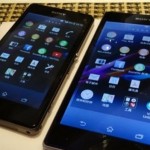 The rumoured mini version of Sony's flagship Android smartphone may have broken cover today, as an image published on the Chinese website Digi-Wo shows the mini smartphone sat right next to its larger brother, the Xperia Z1.
The handset itself was leaked last week by Sony in a website blunder on the company's main site, …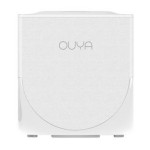 The Ouya Android gaming gadget has been re-released to North America in time for a White Christmas with double the original storage.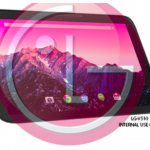 It looks as though Google has switched alliance from Samsung to LG for the second generation of its larger Nexus 10 tablet…